My world and dreams are
much larger

than the community from which I come.
who we are
We seek to make an impact.
BMore See More is a 501(c)(3) nonprofit organization empowering minority male students in Baltimore City through education, mentorship, and travel.
We aim to strengthen communities in Baltimore City by combining education with exposure to high school aged minority males — encouraging them to become local + global leaders and role models.
We provide this program free of charge to selected students, allowing the burden of financial barriers to be lifted.
our mission
We are committed to helping our young men acquire knowledge, develop trusting relationships, and engage as local and global citizens – cultivating the realization that their world and dreams are much larger than the communities from which they come.
get involved
Your support will make a difference.
Make a Donation
Make a difference in the lives of our young men. By making a donation, you are helping us build the foundation to expose our students to a world beyond what they could ever imagine.
Purchase a T-shirt
Represent Baltimore all day. We've teamed up with Youth in Business to design two t-shirts that are our ode to the city that made us. All proceeds will benefit BMore See More.
Be a Volunteer
Empower our young men to reach their potential. We are looking for volunteers to be an influential source of
encouragement and motivation for our students.
cohort 1 program Applications are open.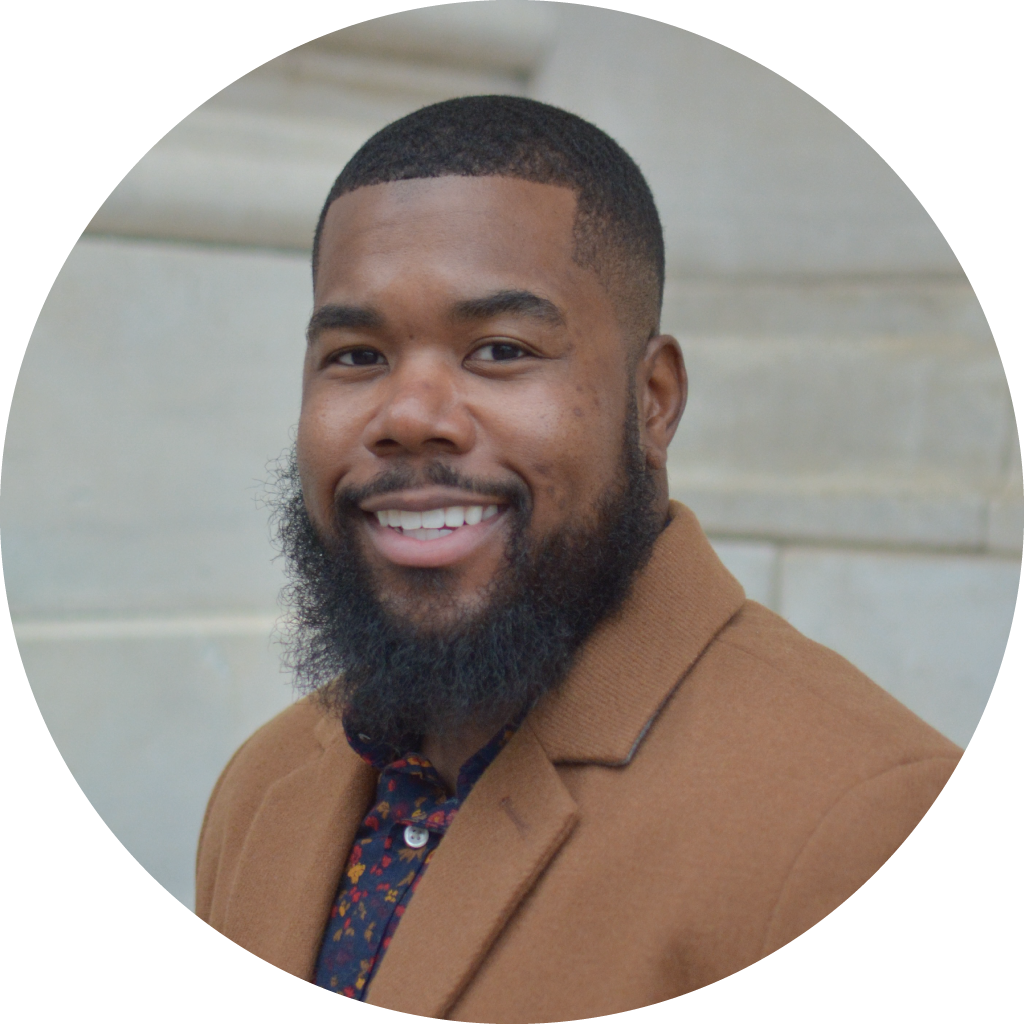 Brian Oliver
Founder + Executive Director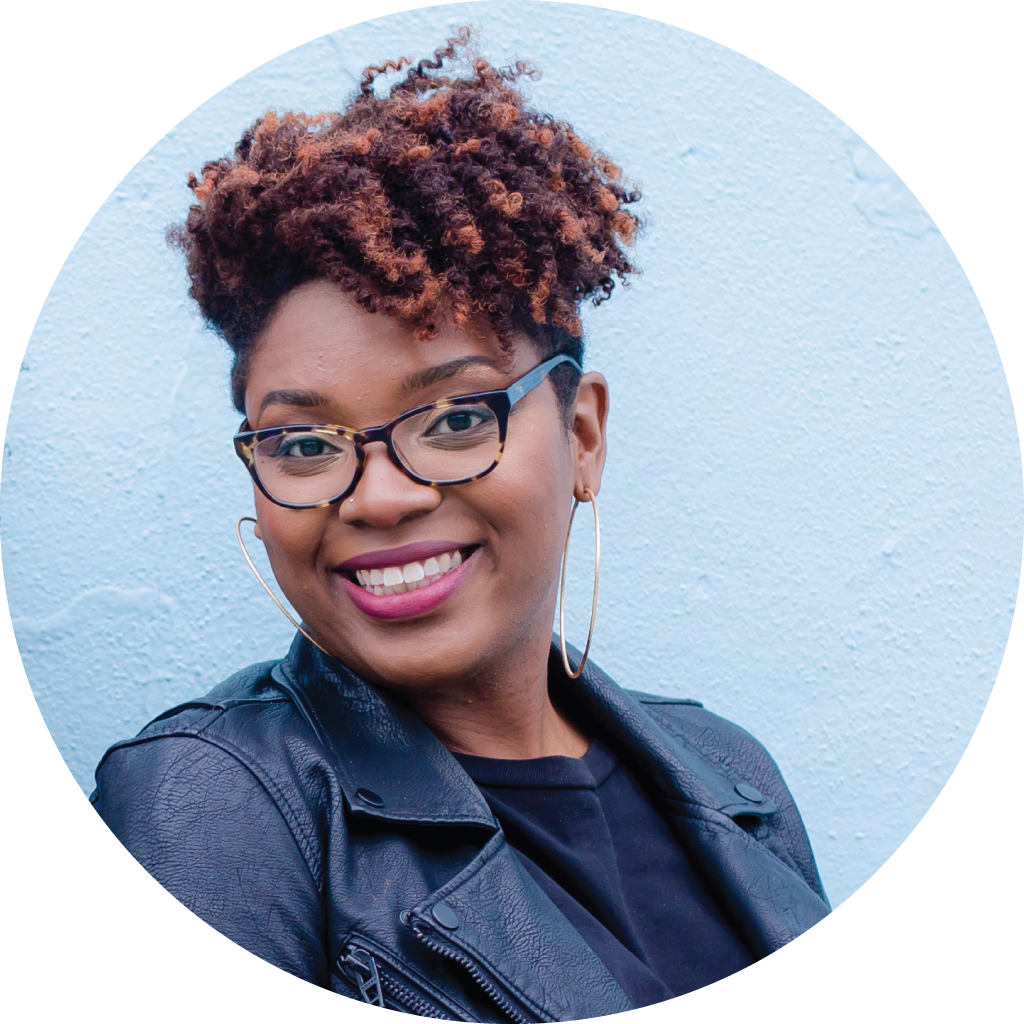 Crystal Mosby
Chief Brand Officer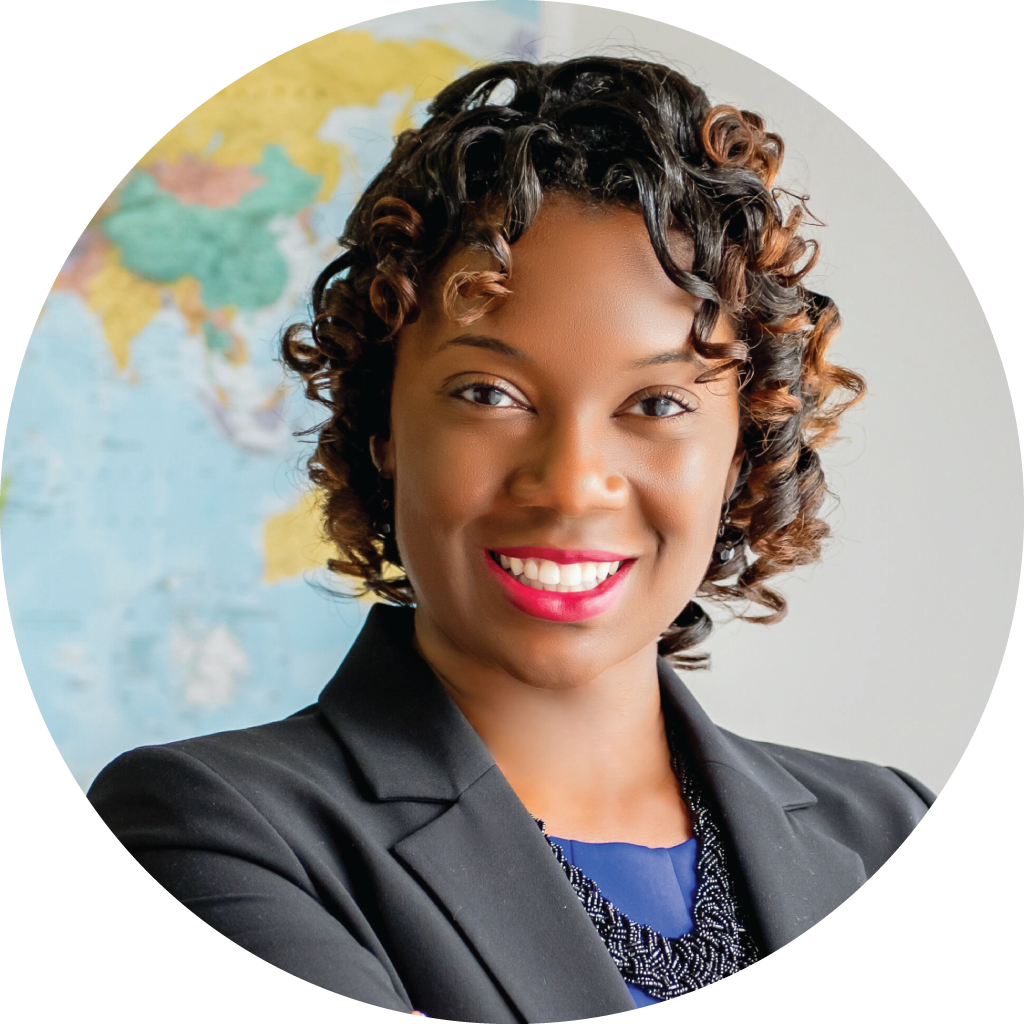 Anita Mitchell
Director of Research + Learning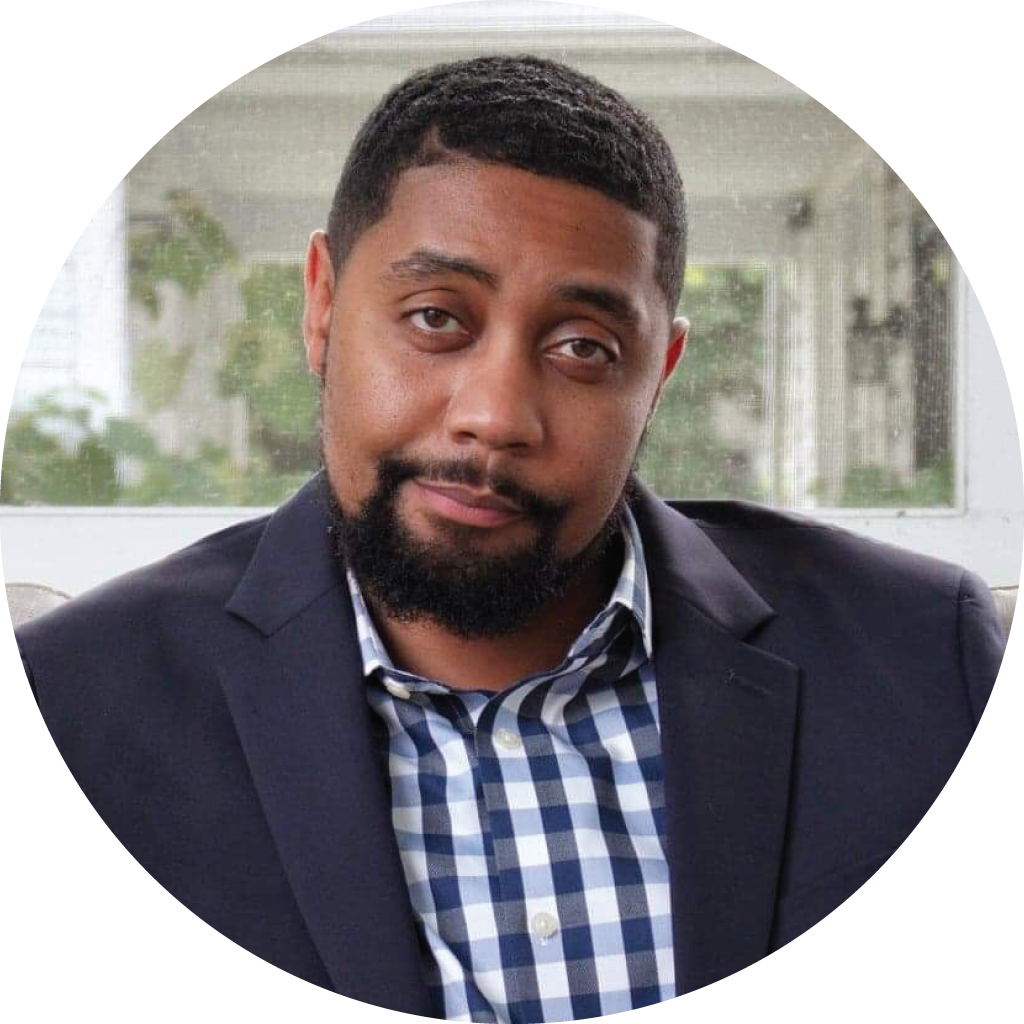 Ramah Vaughn
Director of Strategy + Development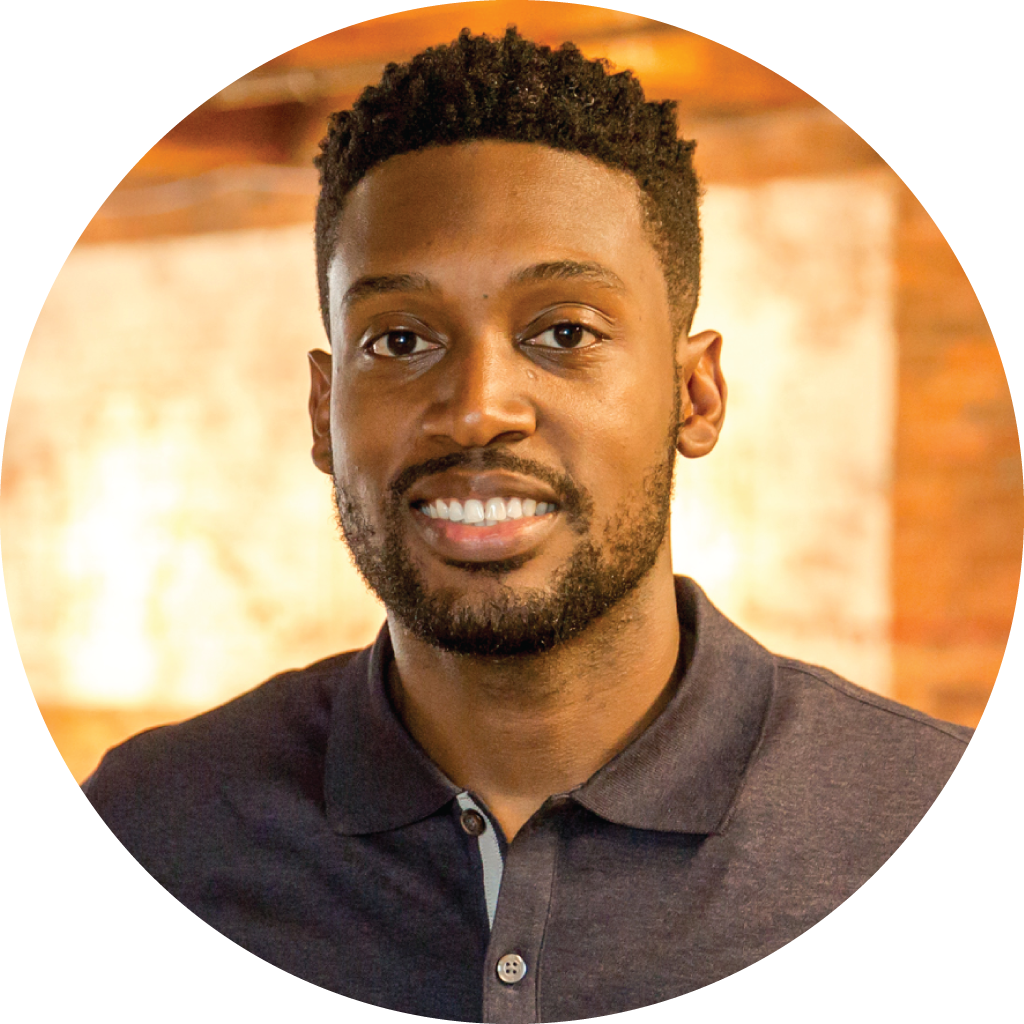 Taylor Graham
Mentorship Coordinator
contact us
Let's work together.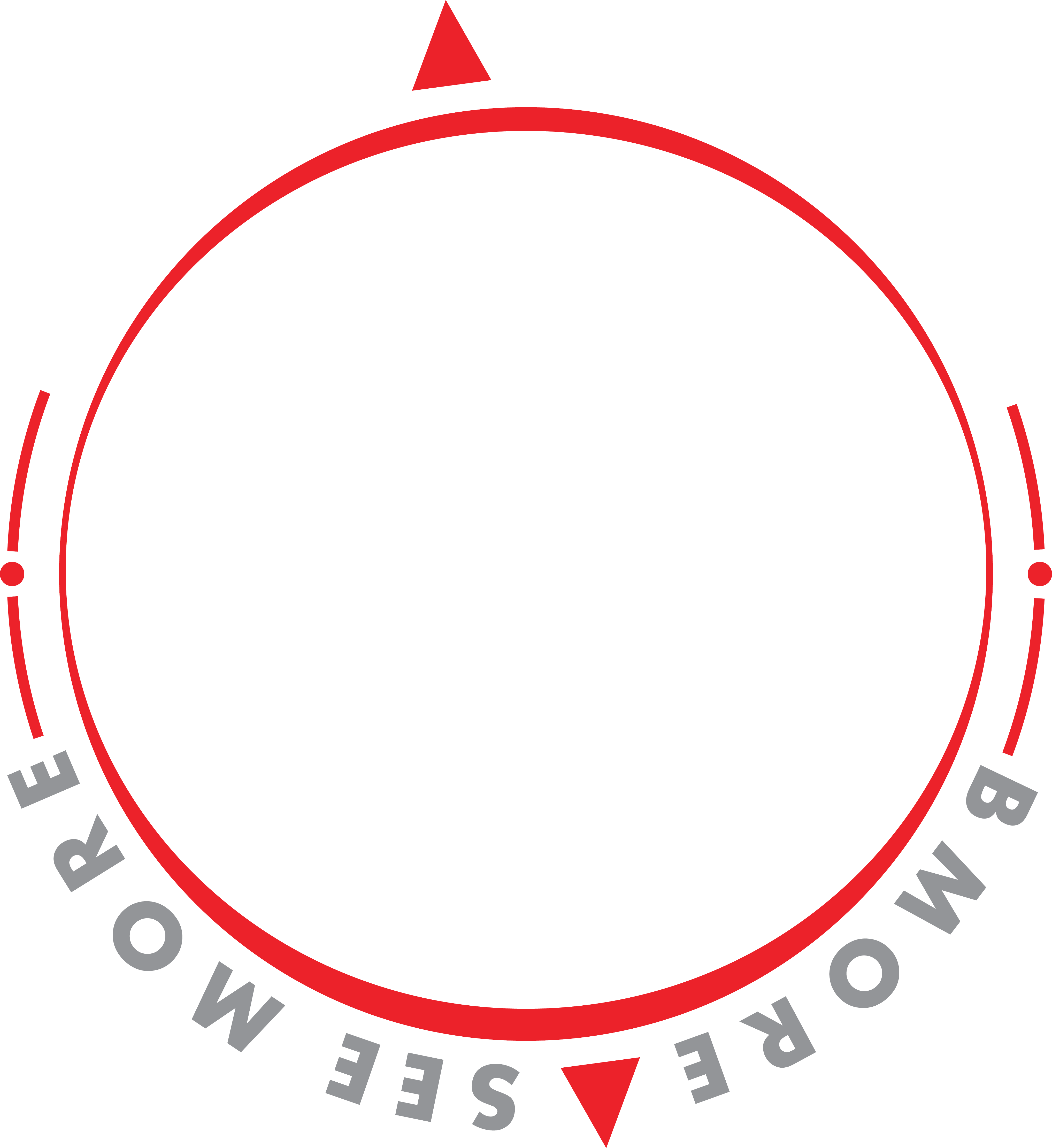 BMore See More is a 501(c)(3) nonprofit organization. All donations are tax exempt under their status. 
© 2019-2020 BMore See More. All rights reserved.
© 2019-2020 BMore See More. All rights reserved.