apply now
Be apart of our inaugural cohort.
BMore See More's pilot program, known as Cohort 1, will comprise of 10 minority young male students selected from high schools in Baltimore City. This program, in addition to mentorship and opportunities to promote positive growth, will expose our young leaders to possibilities beyond their dreams.
REQUIREMENTS
Baltimore City Public School Student

Sophomore in High School

Male Student of Color

US Citizen

Must qualify for a US Passport
For more information on the requirements to successfully obtain a US Passport, please view the appropriate links below.
SUBMISSION GUIDELINES
Write an essay, which is Section 2 of online application
Upload one (1) copy of your most recent report card
Upload one (1) teacher or guidance counselor recommendation
** Please make sure you email the copy of your report card and teacher/guidance counselor recommendations to [email protected] before the deadline. **
Any questions or concerns? Please email us at  [email protected].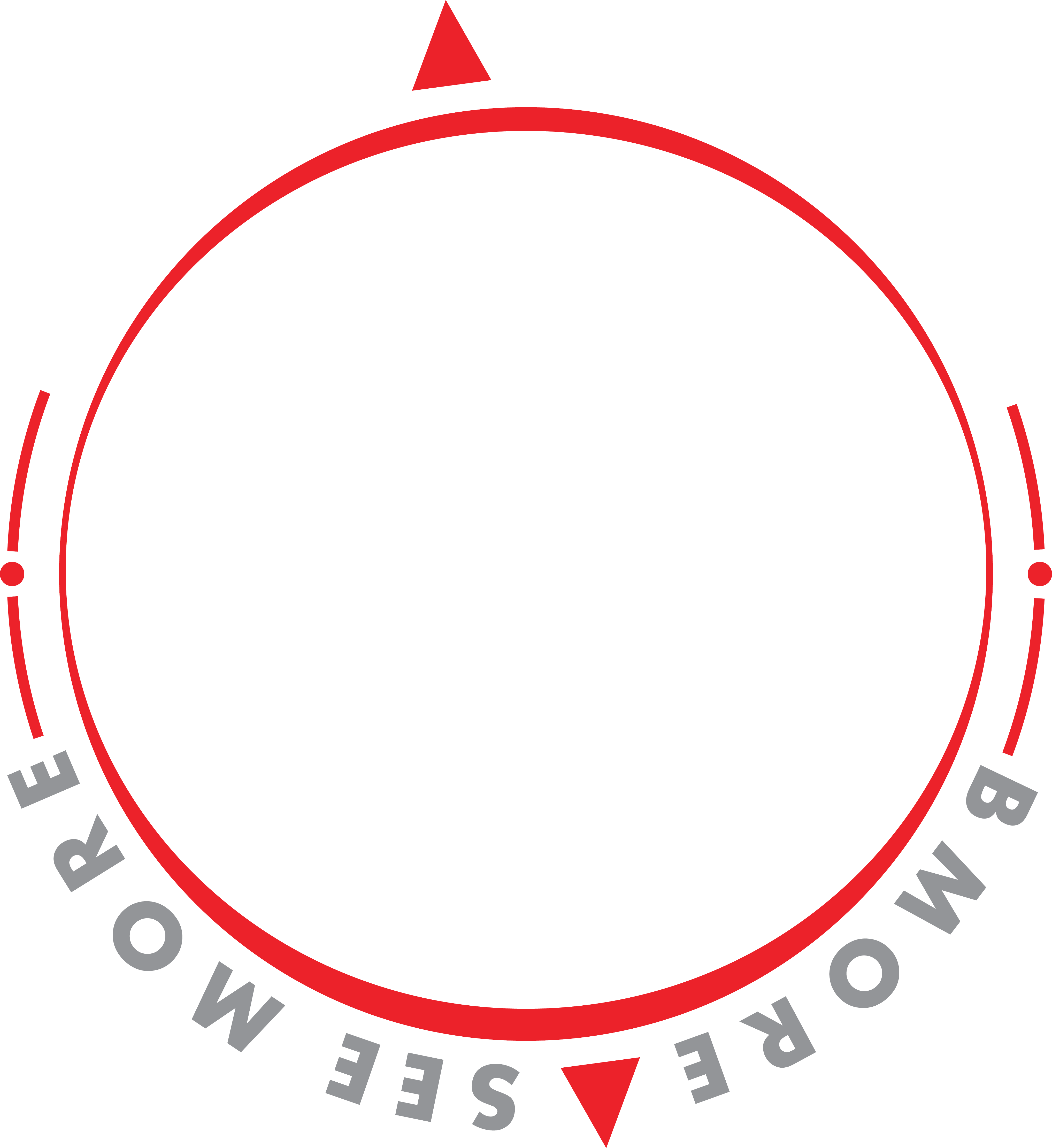 BMore See More is a 501(c)(3) nonprofit organization. All donations are tax exempt under their status. 
© 2019-2020 BMore See More. All rights reserved.
© 2019-2020 BMore See More. All rights reserved.